Clients telling their story.
"
I've been a client of Sydney's since April of 2018. I walked in with fried, bright red hair and, with a lot of work and patience, left looking like a well-oiled mermaid. In all seriousness, she has taught me so much about hair maintenance and helped me to develop such healthy hair, even though we always bleach and use fashion colors. I always leave my appointments with a huge smile on my face because Sydney has transformed my dark brown hair into something magical. As long as I live in Maryland, to Sydney I will go.
Sarah Wilson
"
I've been seeing Sydney exclusively for three years, and will never have my hair cut or colored by anyone else. She has a friendly attitude that's great at putting you at ease, while remaining professional. Sydney remains honest about how a cut or color will look on a person; if the end result will look strange, she'll tell you. And she won't let you leave with an imperfect cut/color. If you are unsure about what you want, she is great at recommending a cut or color that suits you.
Kody
Every message is read and responded to within 24hrs. Your message is important to me, so if you feel I might have missed your email, feel free to drop a note again. I am here to take great care of you.
5410 Lynx Ln Columbia Md 21044
Suite #36
Stylist | Colorist | Educator | Entrepreneur
Safe Salon Client Waiver
By completing and submitting this form, you are knowingly and willingly consenting to having beauty and or barber care services performed during the COVID-19 Pandemic. You agree to adhere to all safety and sanitation protocols now required by the salon and or shops' service provider.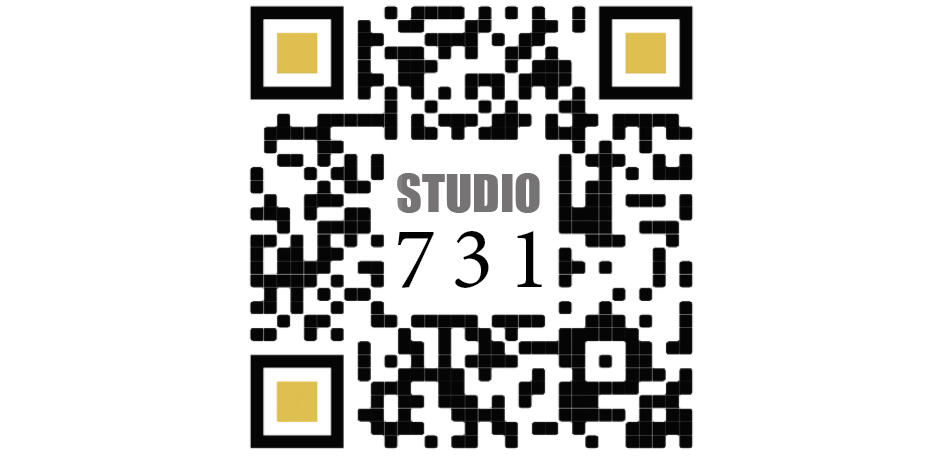 Sydney has been an stylist for
over 10 years now and is also licensed in the state of Missouri where she is originally from! Sydney currently lives in Maryland where she is the owner and sole stylist behind the chair at Studio731 located at Salons by JC in Columbia, MD! She is a proud American Board Certified Hair Colorist and has obtained many certifications through her years of education.❤️ Her specialties include Precision cutting, men's grooming and color correction.
Sydney always has a smile on her face and loves spending her time with her close friends and family. She also loves frequenting the gym and morning walks anywhere in nature!
She believes that if you want to be the greatest of all time you must put your heart and soul into the things you love!